The time has come for the Annual Benefits Enrollment (ABE) period, which takes place from September 28 through October 23, 2020. ABE is the only time you can make changes to certain benefits without having an eligible life event (for example, marriage, birth, or divorce) or qualifying employment change during the year.
What do you need to know? It is all online!
All information about changes and options for 2021 and enrollment can be found on the UW System Administration 2021 Enrollment Website. A walkthrough of the eBenefits portal/enrollment process is also available and can also be share with employees in advance.
Since there will not be an in-person benefits fair this year, Benefits Services is providing multiple online live sessions, where employees can learn about what benefits options are available to them as well as retirement options. You can find these session on the calendar of events on the UW–Madison Annual Benefits Enrollment website. These sessions will be recorded for employees who can't attend the live sessions.
OHR Benefits and CLS have also collaborated to develop additional resources for employees this year. Presentation recordings will be available on the OHR Benefits website beginning Monday, October 5 in English, Spanish, Nepali, Hmong, Chinese, and Tibetan. In addition to the recorded presentations, 1.5-hour Q&A sessions will be offered through WebEx.  During the Q&A sessions, employees will be asked to let their supervisors know if they need to make ABE changes, and to sign up for an appointment if they need assistance with a computer and/or language interpretation.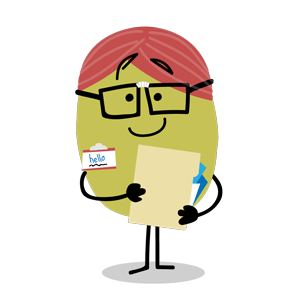 Please contact Jennifer Wissmiller at jennifer.wissmiller@wisc.edu to coordinate these appointments.
Finally, you can also direct your employees to the handy checklist found on the Benefits website, which helps employees navigate what they need to prepare, decide and act during ABE.
Further questions can be directed to benefits@ohr.wisc.edu.