UW–Madison is committed to help employees grow in and develop their careers. The Career Development Community of Practice was created to provide employees with an opportunity to meet with each other to discuss and share information, resources, and experiences related to careers.
Who should join? Any UW–Madison employee interested in further developing their career path or growing within their current position.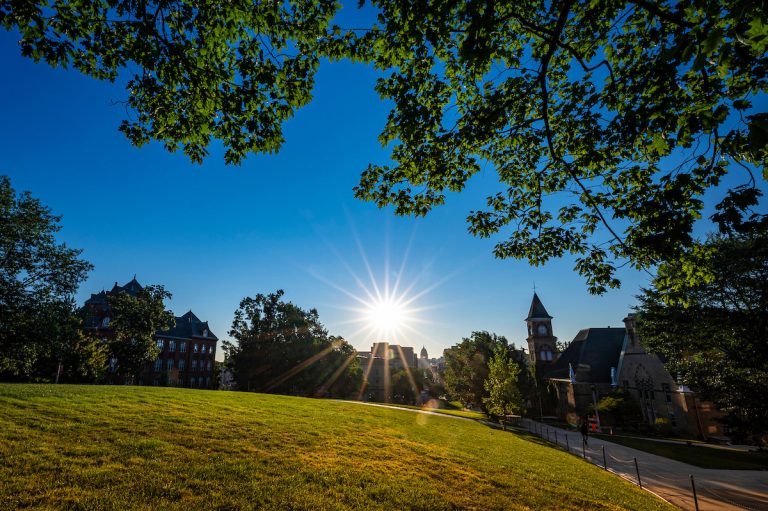 Join the discussion
Sessions
All sessions will meet via Zoom.
Thursday, 8/31 from noon – 1 pm
Tuesday, 9/26 from 1 – 2 pm
Wednesday, 10/25 from noon – 1 pm
Thursday, 11/30 from noon – 1 pm
Interested in joining our CoP? Contact April McHugh at april.mchugh@wisc.edu; 608-262-2683
Email list
Sign up to receive our quarterly newsletter and other emails about career-related topics.
UW–Madison Employee career email list
Please complete this form to be added to our email list.