Panel Discussion: Real Experiences Taking Family and Medical Leaves
Colleagues share their personal stories and experiences taking leave from their university roles. They'll discuss preparing and planning for their leaves, being out of the workplace for an extended period of time, and their thoughts and feelings returning back to campus. They'll also provide insight on campus resources and support they found beneficial along with things they wish they would have known or done differently. Their stories will highlight the importance of campus support for employee leaves and how it benefits the employees, their families, and the campus community.
About the Panel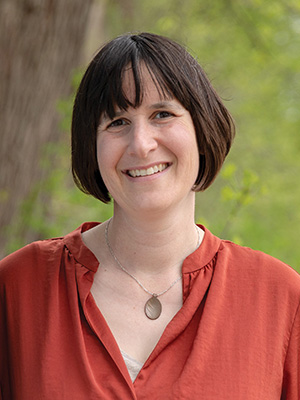 Adena Rissman is a professor leading the PIE lab—People Institutions & Ecosystems—in the Department of Forest and Wildlife Ecology at UW–Madison. Her research examines the intertwining of people, policy, and ecology in the stewardship and use of nature.
She currently serves as cochair of the ad hoc committee Family Leave Working Group. She is a bridger, affiliated with the Nelson Institute for Environmental Studies, LaFollette School of Public Affairs, Community and Environmental Sociology, Agroecology, and Holtz Center for Science and Technology Studies.
Her research has been funded by the National Science Foundation, US Department of Agriculture, UW Sea Grant, and Wisconsin Department of Natural Resources. She received her PhD from the University of California at Berkeley in the Department of Environmental Science, Policy and Management.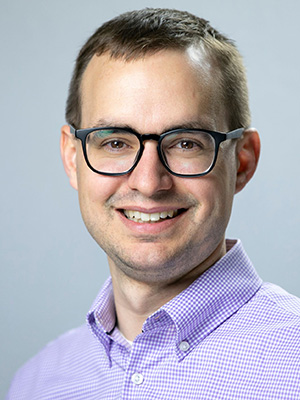 Fred Schulze is an HR Manager at the University of Wisconsin–Madison College of Agricultural and Life Sciences (CALS).
He has 10 years of HR experience with the State of Wisconsin and the University. Fred prides himself on providing stellar customer service.
In his free time he likes to go to concerts, plan road trips and have fun with his two daughters.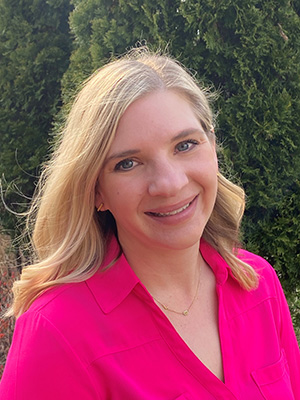 Lauren Bowers (she, her, hers) serves as the Director of the Talent Acquisition team within the Office of Human Resources at UW–Madison. In partnership with her team, Lauren supports the campus in attracting, recruiting, engaging, and retaining a high-quality and diverse workforce through equitable and inclusive practices.
Lauren has worked at UW–Madison for 15 years and has held previous human resources roles with the School of Medicine and Public Health and the School of Pharmacy. She is a proud alumna of the UW–Madison Wisconsin School of Business.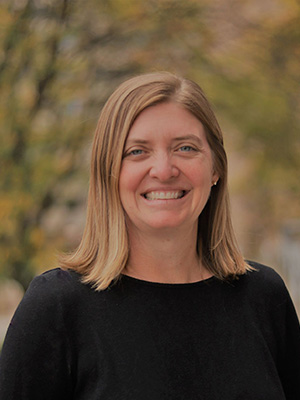 Leanne Morris works with the HR Communities of Practice (HR CoP) team within the Office of Human Resources (OHR) as a Strategic and Organizational Development Partner. Leanne is responsible for working in consultative partnership with HR across campus, assessing needs and providing appropriate support for different HR initiatives.
Prior to working in OHR she spent seven year as an HR professional in both the public sector and here at UW—Madison, and before that she worked in marketing and advertising as an account executive.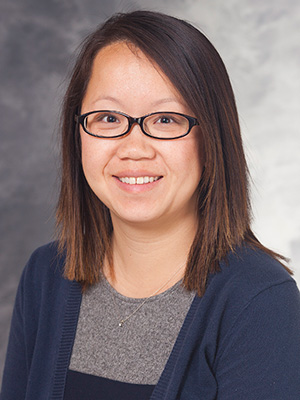 Pa Nhia Lee Chentnik is the Employee Relations Coordinator for the School of Medicine and Public Health – Human Resources. In her current role, she serves as a subject matter expert on W/FMLA, manages the SMPH W/FMLA Leave Program and assists in the coordination of employment relations processes, programs and initiatives for SMPH.
She has over 7 years of experience in human resources at SMPH and has over 12 years of experience working in higher education. Pa Nhia holds a BA in International Studies from UW-Oshkosh and a MA in Sociology from UW-Milwaukee.
She enjoys creating training materials and resources for HR staff (and dreams of someday being paid to create training binders). She is passionate about qualitative research, specifically narrative inquiry and storytelling, and values learning about others' lived experiences.