Resources provide ongoing support and overall sustainability of equity, inclusion and employee well-being efforts across campus and in the community. This is an evolving list of resources that will continue to change based on the needs of employees on campus.

Understanding Purpose and Naming Commitment
Understanding purpose and naming commitment of equity, diversity, inclusion and employee well-being is critical to moving toward transformational change and justice.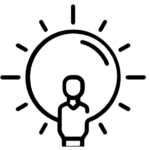 Strategic Planning and Visioning
Equity, diversity, inclusion and employee well-being should be embedded in every organization's strategic planning and visioning.

Leveraging the Employee Experience
Leveraging the employee experience will help ensure that equity, inclusion, diversity and well-bring are embedded into everyday work policies, structures, environments and practices.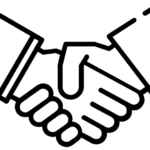 Coalition Building and Partnerships
Beyond internal organizational structures, it will also be critical to develop and sustain support for this work across the institution through institutional alignment, allyship, coalition-building and partnerships.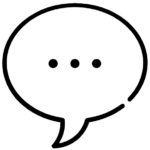 Data and Assessment
Data and assessment can be a powerful tool to provide insight into the current state of diversity, equity and inclusion within your organization.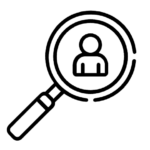 Communications and Events
The following guides and resources provide recommendations on how to develop or engage in equitable and/or inclusive communications and planning, implementing and hosting events or meetings on campus.
"To learn and unlearn, to connect and create, to labor and to love in ways that will enable this salvation – this collective liberation where everyone thrives with access to resources, with agency and no fear of violence, with the right to rest and play and create free from exploitation – requires spiritually [emotional, intellectual, and physical] laboring today." enfleshed