The Job Rotation Program consists of four components. These are integrated and woven throughout your job rotation, providing you with a well-rounded work experience.

Meaningful Work
Gain valuable experience by rotating through four distinctly different assignments over two years. These assignments will expose you to a variety of workplaces within UW–Madison, allowing you to experience variety in terms of organizational scope, areas of responsibilities, and contributions to campus.
Mentoring
Spend quality time with leaders invested in your success. You will receive guidance and support from your supervisors, campus leaders, peer partners, and others.
Community
Build your network with fellow participants, campus leaders, and team members. The program includes opportunities for you to engage in training and information sharing with the other program participants in your cohort.
Training and Development
Enhance your skills through a customized learning path. During the Job Rotation Program, you will participate in training and courses that are specifically designed to help you at this stage in your career. Regular coaching and feedback will be provided.
Why UW–Madison?
UW–Madison is an advantageous place to launch one's career in finance or human resources.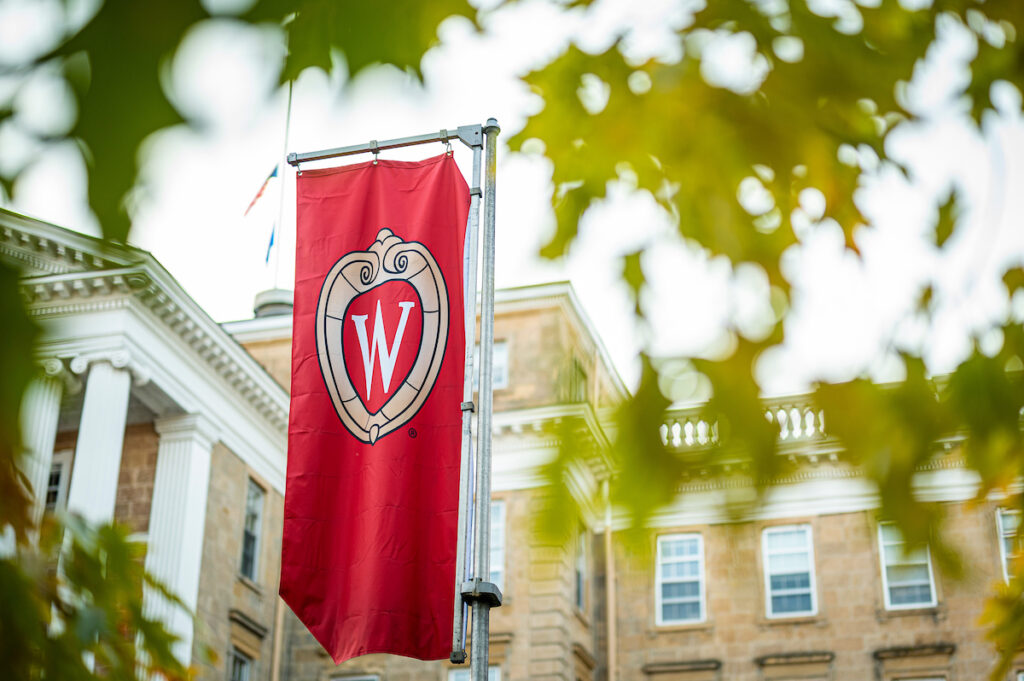 We are a large and organizationally diverse organization, with workplaces that vary in size, scope, and role on campus. For example, we have both academic units and administrative units. Some work units are larger in size, while others are smaller. Your job rotation will be structured to ensure that you experience a variety of environments and responsibilities.
Professional development is an important part of the employee experience at UW–Madison. The university has significant resources available to employees who wish to develop and improve their knowledge and skills. Should you take a new role at UW–Madison at the end of the two years, you will continue to be encouraged to learn and grow.
In addition, UW–Madison has a carefully structured performance management process that is designed to support regular, meaningful conversations between employees and their supervisors. We provide coaching and resources to help our employees succeed in their positions and explore their career paths.
UW–Madison employees also enjoy easy access to all there is to see and do in the beautiful, vibrant city of Madison, Wisconsin.