Overview
September 28–October 23, 2020
Annual Benefits Enrollment is the only time you can make changes to certain benefits without having an eligible life event (for example, marriage, birth, or divorce) or qualifying employment change during the year. Changes made during this period will be effective January 1, 2021. Certain benefits offered to UW–Madison employees require re-enrollment each year.
Information about changes to your benefits options for 2021 and the enrollment process will be available in fall 2020.
Employee Benefits & Resource Fair
Meet with benefits representatives, discover campus resources, and get answers to your questions. Representatives will be on hand to help you enroll in benefits via Self Service. All employees are encouraged to attend the Employee Benefits and Resource Fair.
Benefits Seminars with Questions and Answers
Benefits seminars will be held in early October, 2020.
ALEX: Your Personalized Online Benefits Counselor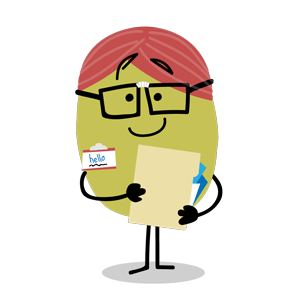 ALEX is an online resource to help you better understand the comprehensive benefits offered to UW–Madison employees. ALEX will ask you a series of questions to walk you through your benefits options and suggests plans based on your answers. Before you make your benefits elections, let ALEX explain your options. For additional information read the FAQ or contact benefits@ohr.wisc.edu with any questions prior to enrolling in a new plan.